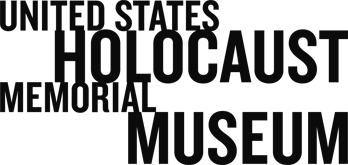 Holocaust Survivors and Victims Database
[Drohobycz and Boryslaw Deportations] (ID: 20776)
Description:
Electronic data regarding Jews deported from Drohobycz and Boryslaw. Index includes name, prisoner number, date of birth, occupation, and location from which they were transported.
Index Date:
Before Oct 2008
Prisoner Number:
13151 - 13817
Number of Persons (Exact):
1021
Place From:
Drohobych, Ukraine
Boryslav, Ukraine
Notes:
Created from information in USHMM Archives 1997.A.0235, reel 5
Description:
Electronic indices of Holocaust survivors and victims, from various sources.