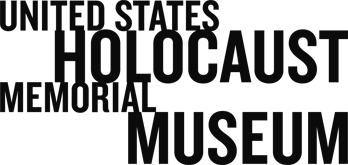 Holocaust Survivors and Victims Database
Committee in Warszawa-Praga, District 5; Registry of children receiving assistance (about 450 persons) (about 450 persons) {H} (ID: 20750)
View all names in this list Search names within this list
Description:
Electronic data compiled from registry of children receiving assistance. Index includes name, age, sex, and address.
Compiler:
Czestochowa-Radomsko Area Research Group
Number of Persons (Exact):
453
Current Location:
Warsaw, Poland
Notes:
Created from information in the American Jewish Archives MSS COL 361, file D55/5
Description:
Electronic indices of Holocaust survivors and victims, from various sources.