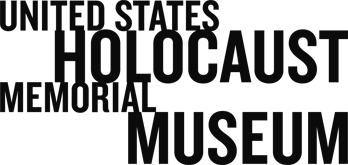 Holocaust Survivors and Victims Database
Stockholm: August 9, 1945, List of Messages Broadcast by Radio Stockholm submitted by The World Jewish Congress, N.Y. (ID: 20749)
View all names in this list Search names within this list
Description:
Electronic data compiled from messages broadcast by Radio Stockholm, submitted by the World Jewish Congress, New York in 1945. Includes name, age, date of broadcast, and message.
Compiler:
Czestochowa-Radomsko Area Research Group
Number of Persons (Exact):
244
Notes:
Created from information in the American Jewish Archives, Central Committee of Polish Jews, Survivor Lists, Poland, Survivor Messages from Hillersleben and Stockholm, Sweden; MSS COL 361, file D55/5
Description:
Electronic indices of Holocaust survivors and victims, from various sources.