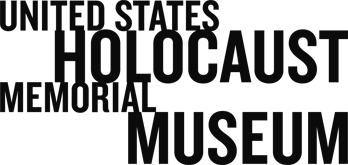 Holocaust Survivors and Victims Database
[Kolbushov Yizkor data] (ID: 20743)
View all names in this list Search names within this list
Description:
Electronic data compiled from the Kolbushov Yizkor book. Includes name and notes.
Number of Persons (Exact):
900
Place of origin:
Kolbushov
Notes:
Created from information in Pinḳes Ḳolbushoṿ: Ḳolbsov / redaḳṭor, Y.M. Biderman. Nyu-Yorḳ: aroysgegebn fun di fareyniḳṭe Ḳolbushoṿer, 1971, USHMM Library, Memorial Books, DS134.66.K65 P56 1971
Description:
Electronic indices of Holocaust survivors and victims, from various sources.