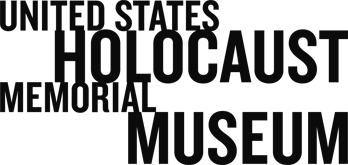 Holocaust Survivors and Victims Database
Sh'arit ha-pl'atah (ID: 20740)
View all names in this list Search names within this list
Title in English:
Counted Remnant
Description:
Electronic data regarding survivors published in 1946 by the Central Committee of Jews in Bavaria, in Munich, Germany. Index includes name, place of birth, last known location, and year of birth.
Event Date:
Between 1945 - 1946
Number of Persons (Exact):
61396
Current Location:
Munich, Germany
Notes:
Created from information in Shārit ha-plātah. an extensive list of survivors of Nazi tyranny published so that the lost may be found and the dead brought back to life, Munich: Central Committee of Liberated Jews in Bavaria, 1946, USHMM Library call number D804.195 .S5376 1946.
Description:
Electronic indices of Holocaust survivors and victims, from various sources.