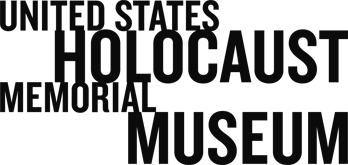 Holocaust Survivors and Victims Database
WINTON'S CHILDREN (ID: 20712)
View all names in this list Search names within this list
Description:
Electronic data regarding children from Czechoslavakia brought to Britain and other countries before February 15, 1940, through the efforts of Nicholas Winton, from the document 'LIST OF CHILDREN BROUGHT OVER UNDER THE AUSPICES OF THE CZECH CHILDREN'S SECTION ON TRANSPORTS FROM PRAGUE. THIS LIST IS IN ACCORDANCE WITH THE SECTION'S RECORDS OF 15th FEBRUARY, 1940.'; data includes names, dates of birth and other data
Compiler:
Winton's Children
Index Date:
Before Jul 2003
Primary Source Document Date:
15 Feb 1940
Event Date:
Before 15 Feb 1940
Number of Persons (Exact):
379
Place From:
Czechoslavakia
Description:
Electronic indices of Holocaust survivors and victims, from various sources.