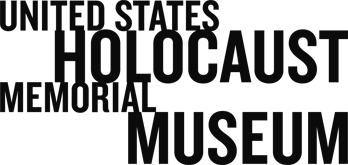 Holocaust Survivors and Victims Database
Reichsfluchtsteuer und Steuersteckbriefe 1932 - 1944 (ID: 20669)
View all names in this list Search names within this list
Title in English:
Reich flight tax and warrants for apprehension related to this tax 1932-1944
Description:
Electronic data regarding persons liable for taxation who had left the German Reich and gave up their domestic residence; data includes names and additional salient data
Index Date:
Between Mar 2003 - Feb 2009
Event Date:
Between 1932 - 1944
Number of Persons (Exact):
807
Notes:
Data from Reichsfluchtsteuer und Steuersteckbriefe 1932-1944, Wir begrüßen Sie auf unserer Homepage, February 12, 2009. The website home.arcor.de/kerstinwolf/ is invalid as April 30, 2018.
Description:
Electronic indices of Holocaust survivors and victims, from various sources.