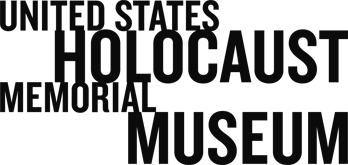 Holocaust Survivors and Victims Database
Rudolf Frankenberg
Alias:
Rudolf Frankenberg
Father's Name:
Ewald Frankenberg
Date of Birth:
18 Mar 1921
Place of Birth:
Recklinghausen, Germany
Date of Document:
25 May 1939
Date of Last Departure:
1937
Date of Arrest:
18 May 1939
Offense:
Entering Palestine Illegally Contr. Sect. 5and12 Of I.O. 1933
Previous Place of Residence:
Bulgaria
Address in Country of Origin:
Recklinghausen, 20 Kunibertistreet Germany
Present Nationality:
Stateless
Document Number:
D/383/39/CHU
Physical Description?
Yes
Remarks:
Form 270 Photo Will Follow
Other Notes:
Route Followed: Bourgas S S Nicolas
Court: Released By Order Of The H C On 20 May 1939
Name of Omdah or Sheikh: Rabbi Dr. Auerbach
Present Circumstances: Destitute
First Reference: Eduard Frankenberg, Recklinghausen Kunnibertystreet
Second Reference: Peter Grein, Recklinghausen Kunnibertystreet
Description:
Includes Applications for an Order of Deportation (form P.252) for individuals who attempted to enter Palestine illegally aboard the S.S. Panaga Corrstra in April 1939. Also includes an untiled short list of names.