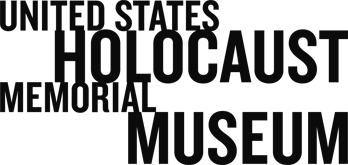 Count Four
FROM THE INDICTMENT
[from Trials of War Criminals before the Nuremberg Military Tribunals under Control Council Law No. 10. Nuremberg, October 1946–April 1949. Washington, D.C.: U.S. G.P.O, 1949–1953.]:
COUNT FOUR — MEMBERSHIP IN CRIMINAL ORGANIZATION
16. The defendants Karl Brandt, Genzken, Gebhardt, Rudolf Brandt, Mrugowsky, Poppendick, Sievers, Brack, Hoven, and Fischer are guilty of membership in an organization declared to be criminal by the International Military Tribunal in Case No. 1, in that each of the said defendants was a member of the SCHUTZSTAFFELN DER NATIONALSOZIALISTISCHEN DEUTSCHEN ARBEITERPARTEI (commonly known as the "SS") after 1 September 1939. Such membership is in violation of paragraph I (d), Article II of Control Council Law No. 10.