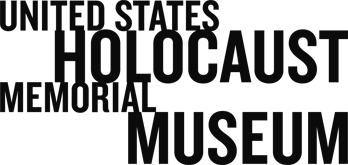 Guiding Research Questions
These research questions guide the shape of the entries in the Museum's Encyclopedia of Camps and Ghettos.
When was the site established, under what authority, and for what purpose?
Who commanded and guarded the site?
What type of prisoners did the site hold and what type of labor did they perform, if any?
What companies and organizations employed the prisoners?
How many prisoners were at the site? How and why did the total number change?
What were the methods, motives, and circumstances of killing the inmates?
What elements of prisoner culture were unique to the site, if any?
Were there any key events in the history of the site, such as resistance and/or escapes, organized or otherwise?
When and under what circumstances was the site dissolved, evacuated, or liberated?
Were the perpetrators tried after the war and, if so, what were the results of the proceedings?
Sample Encyclopedia Entries