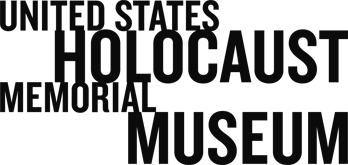 How You Can Help
The Mandel Center is looking for contributors who are qualified to write individual entries for the Encyclopedia of Camps and Ghettos. Scholars may also wish to undertake research on a site or a collection of sites and to contribute a series of entries.
There are some categories for which little research has been done. We have a special interest in hearing from anyone who might have relevant expertise in the following areas:
Prisoner-of-war camps
Police detention camps
Forced labor camps for Jews in occupied countries
"Germanization" camps for Polish children
"Care facilities" for foreign children (Ausländerkinderpflegestätten)
Military brothels
Civilian internment camps under the Wehrmacht
We also need continued support from volunteers who can provide assistance in a number of areas, such as editing, cartography, translation, and/or documentary or photographic research.
Contact
To learn more, please e-mail Dr. Geoffrey Megargee, General Editor.