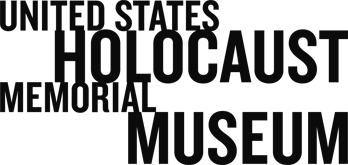 2014 Days of Remembrance
Days of Remembrance 2014 - Capitol CeremonyClose
Each year, the Museum leads the nation in commemoration through a ceremony at the United States Capitol. In 2014, the commemoration theme was "Confronting the Holocaust: American Responses." Secretary of the Treasury Jacob Lew gave the keynote address.
Confronting the Holocaust: American ResponsesClose
The 2014 Days of Remembrance theme marks the anniversaries of two seminal events in Holocaust history. What can we learn today from American action and inaction in the face of the refugee crisis in spring 1939 and the deportation of Hungarian Jews five years later?
Confronting the Holocaust: American Responses
April 27–May 4, 2014