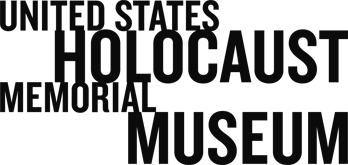 Bringing Ethics Training to Arizona's Legal Community
Sheila Sullivan Polk
Yavapai County Attorney
Prescott, Arizona

Sheila Sullivan Polk has made it her mission to bring the Museum's Law, Justice, and the Holocaust program to the Arizona legal community, working with Museum staff to tailor sessions for 400 prosecutors and for every state judge. As she explains:
"I have taken ethics courses for 26 years now as a prosecutor and have never been touched or impacted in the way that the lessons of the Holocaust impacted me."
"The program begins with the Nazi rise to power and chronicles the role of law enforcement and prosecutors and now judges in allowing the Holocaust to happen. By the time I had finished the course I went from believing that the Holocaust had nothing to do with me and my role as Yavapai county attorney to knowing that the Holocaust has everything to do with my role as county attorney, with my role as a prosecutor. And with me as a person.
"By the time I flew out of Washington, DC, the next day and made it back to Prescott, Arizona, I was already thinking that I want all the prosecutors in Arizona to have the advantage of this course."