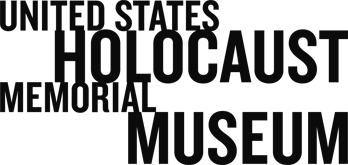 Holocaust Survivors and Victims Database
Éva SEBŐK
Father's Name:
Vilmos SEBŐK, DR.
Mother's Name:
Klára KRAUSZ
Marital Status:
hajadon [Unmarried]
Address:
Kálvária u. 21/a
Previous Place:
Schönkirchen
Date of Arrival:
11 Jun 1946
Associated place:
Szeged / Schönkirchen
Document Number:
1011/1945
Description:
There were 4,161 Jews living in Szeged, Hungary in 1941. After the German occupation (March 19, 1944), the Jews were confined to a ghetto with the Jews from surrounding villages.

On June 25, 27, and 28, 1944, the Szeged ghetto was liquidated. Three trains, containing approximately 8,500 people, departed from Szeged. The first train went to Auschwitz where most of the people were murdered. The second train was uncoupled, with half going to Auschwitz and a half ending at the Strasshof Labor Camp outside of Vienna. The third train went to Strasshof, where some of the people survived.

This collection contains about 1,500 individual cardboards with personal information about the deportation survivors, where they were during the war, and all their family members.

The information contained in this database was made available through cataloging, indexing and digitization projects of the entire Szeged Jewish Community archive in 2018-2019.