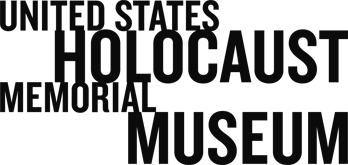 Holocaust Survivors and Victims Database
Friederika SIMON
Maiden Name:
Friederika SANDERS
Date of Birth:
24 Apr 1878
Place of Birth:
Kaldenkirchen
Other Place:
Kaldenkirchen
Notes:
Resident Kaldenkirchen, deported 13-Jun-1942
Description:
In the 1960s, the International Tracing Service (ITS) in Bad Arolsen, Germany wrote letters to mayors and other officials of West German counties and towns, requesting lists of Jewish inhabitants in 1933 and the fate of these Jews, if known. The resulting I.T.S collection (1.2.5.1) includes reports created by these local towns.

The index includes source (town name), name, date of birth, place of birth, date of death, place of death, other places the person lived, and notes.