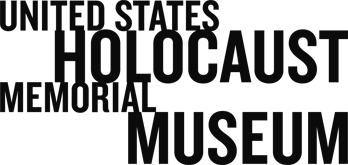 Holocaust Survivors and Victims Database
Mojżesz Kirszbraun
Other Name:
Dawid Kirszbraun
Date of Birth:
13 Sep 1903
University Register Number:
12375
Date of Matriculation:
1 Oct 1922
Matriculation Department:
Wydział Filozoficzny
Date of Undergraduate Degree:
7 Oct 1930
Department of Graduation:
Wydział Matematyczno-Przyrodniczy
Undergraduate Diploma Number:
105
Portfolio Number:
RP 12375/S [12375]
Description:
Grouping contains files for Jewish students who studied at Warsaw University. The files contain various documents relating to admission, course of studies, and graduation. All files contain photographs.