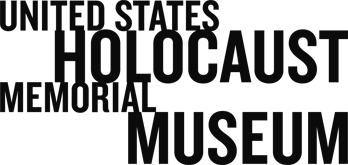 Holocaust Survivors and Victims Database
Pesia Knopmacher
Mother's Name:
Zelda Nowozen
Date of Birth:
10 Jun 1923
Place of Birth:
Wlodawa, Poland
Date of Entry:
11 Dec 1946
Present Nationality:
Polish
Physical Description?
Yes
Description:
This grouping contains documentation for individuals who attempted to enter Palestine aboard the S.S. 23 between the summer and winter of 1946. These documents consist of Memoranda of Personal Data (Political) (form P.248) and identification photos.