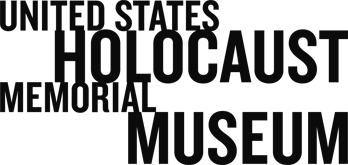 Holocaust Survivors and Victims Database
Heinrich Schöngut
Date of Birth:
2 Apr 1912
Nationality:
Polen [Polish]
Prisoner of War Camp:
Stalag VIII A
Address Outside Camp:
3/12 Lager, Entlassen 23.1.41 Lublin
Registration Number:
30172
Additional information on card?
No
Work Assignment:
1.9.40 Lüben, 21/9. 1331
Description:
Cards contain personal and economic information for prisoners, including names of family members (parents, children, spouses).