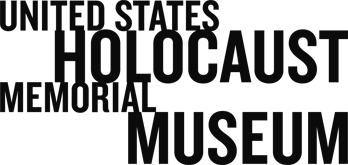 Advance Group Reservations
Today is Wednesday, July 8, 2020
The first date currently available for reservations is Thursday, July 9, 2020, and the latest date available for reservations is Wednesday, October 7, 2020, unless already filled.
Welcome to the United States Holocaust Memorial Museum's automated scheduling system. This system will enable you to schedule and receive instantaneous confirmation for advance group reservations.
The average time required to schedule a reservation from start to finish is 5-10 minutes. The scheduling process consists of 4 steps:
Step 1 – Select Date and Time
Step 2 – Contact Information
Step 3 – Group Information
Step 4 – Receive Confirmation
Please use the navigation buttons provided for your convenience on the left of the pages.
You may access your account information by clicking My Account.
Third party agents new to the system must establish an e-mail account and receive approval prior to scheduling group reservations by clicking New Agent Account Request. Examples of third party agents are tour operators, travel agents, and bus companies.