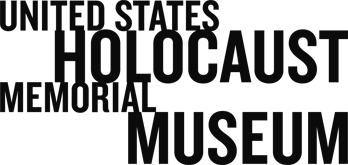 Timeline of Events
Letter to Commandant of Flossenbürg Camp
December 28, 1943
Josef and Amilia Kohout write to the commandant of Flossenbürg to ask to visit their son, Josef, who was imprisoned as a homosexual.
In 1994, the Museum acquired the unique collection of Josef Kohout. More widely known as Heinz Heger, Kohout was the subject of The Men with the Pink Triangle, the first published account of a gay survivor of the Nazi camps.
Previous: Operation Harvest Festival Next: Meeting between Franklin D. Roosevelt and Henry Morgenthau Jr.