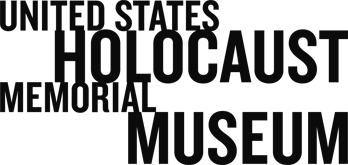 Holocaust History Animated Maps
Understand the enormous scope and impact of the Holocaust through animated maps.
If you wish to use the Museum's animated maps "The Holocaust" or "World War II" in your presentations or publications, contact permissionrequests@ushmm.org. Please describe as specifically as possible how you propose to use the maps, and allow 2 weeks for the Museum to review and process your request.