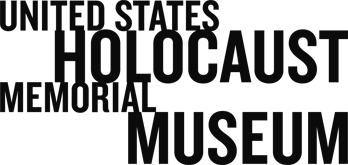 Online Workshop
This online workshop includes video segments from a workshop presented in Baltimore, Maryland. The guidelines and methodological suggestions in these video segments are at the core of every teacher workshop and conference presented by the Museum.

Nesse Godin speaks about her experiences as a survivor of the Siauliai ghetto in Lithuania, the Stuffhof concentration camp, four labor camps, and a death march.

Students are often unaware of the magnitude of the Nazis' intent and their targeting of other groups for racial, ethnic, and political reasons. Dr. Meinecke emphasizes the primacy of the Jews as victims of Nazi terror, discusses Nazi intent and explains how and why additional groups were targeted.