I profughi — Immagini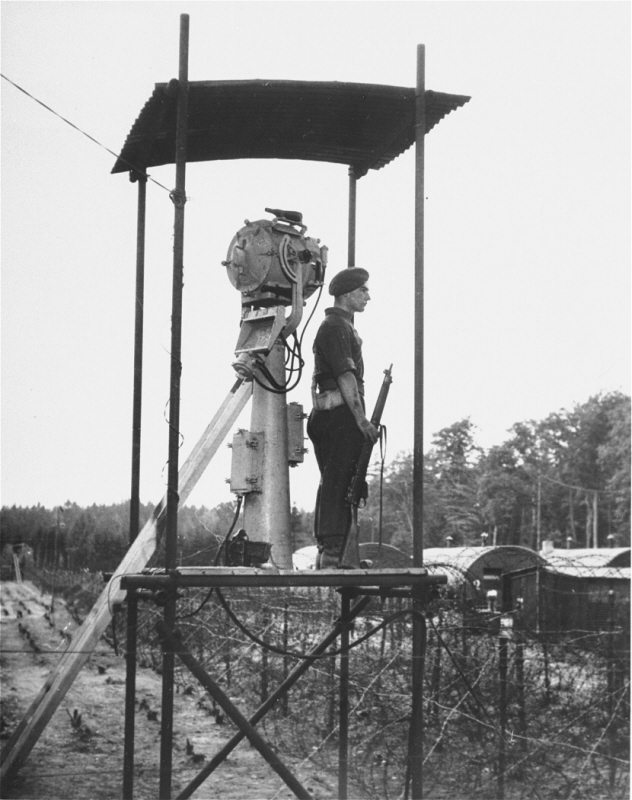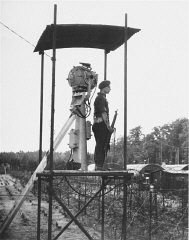 Una sentinella inglese in una torre di avvistamento del campo profughi di Poppendorf, dopo l'arrivo dei rifiugiati ebrei che erano stati costretti a sbarcare dalla nave "Exodus 1947". L'autore di questa fotografia è Henry Ries. Germania, settembre 1947.
— Henry Ries / The New York Times Copyright © The New York Times.
---
Articoli Correlati dell'Enciclopedia dell'Olocausto:
---
Copyright © United States Holocaust Memorial Museum, Washington, D.C.